Do away with disconnected systems and manage all of your retail operations in a single application with Zoho Creator. From purchasing to warehousing, stay on top of everything from wherever you are.
Never run short on stock.
Never run short on stock. Save on inventory costs; get notifications about low inventory levels and expiring items, and help every customer walk away happy. Automate ongoing tasks, like generating purchase orders and sending invoices to customers, to minimize error and save time.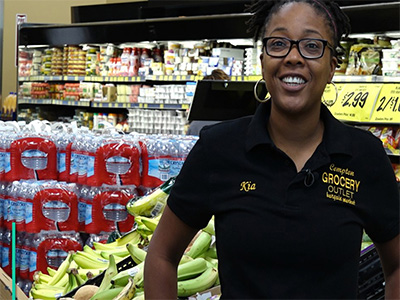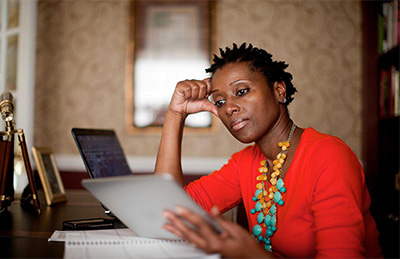 Put an end to conflicting work hours and no-shows.
Spend less time tracking employee attendance or worrying about who's going to fill your open shifts. Schedule shifts and automate time sheet and payroll processing, so you can spend more time interacting with your customers.
Turn one-time customers into regulars.
Automate and standardize accounting throughout the supply chain. Record freight quotes, tax rates, surcharges, and other costs incurred. Since you have all the numbers you need in a single place, generating quarterly and annual financials is much simpler.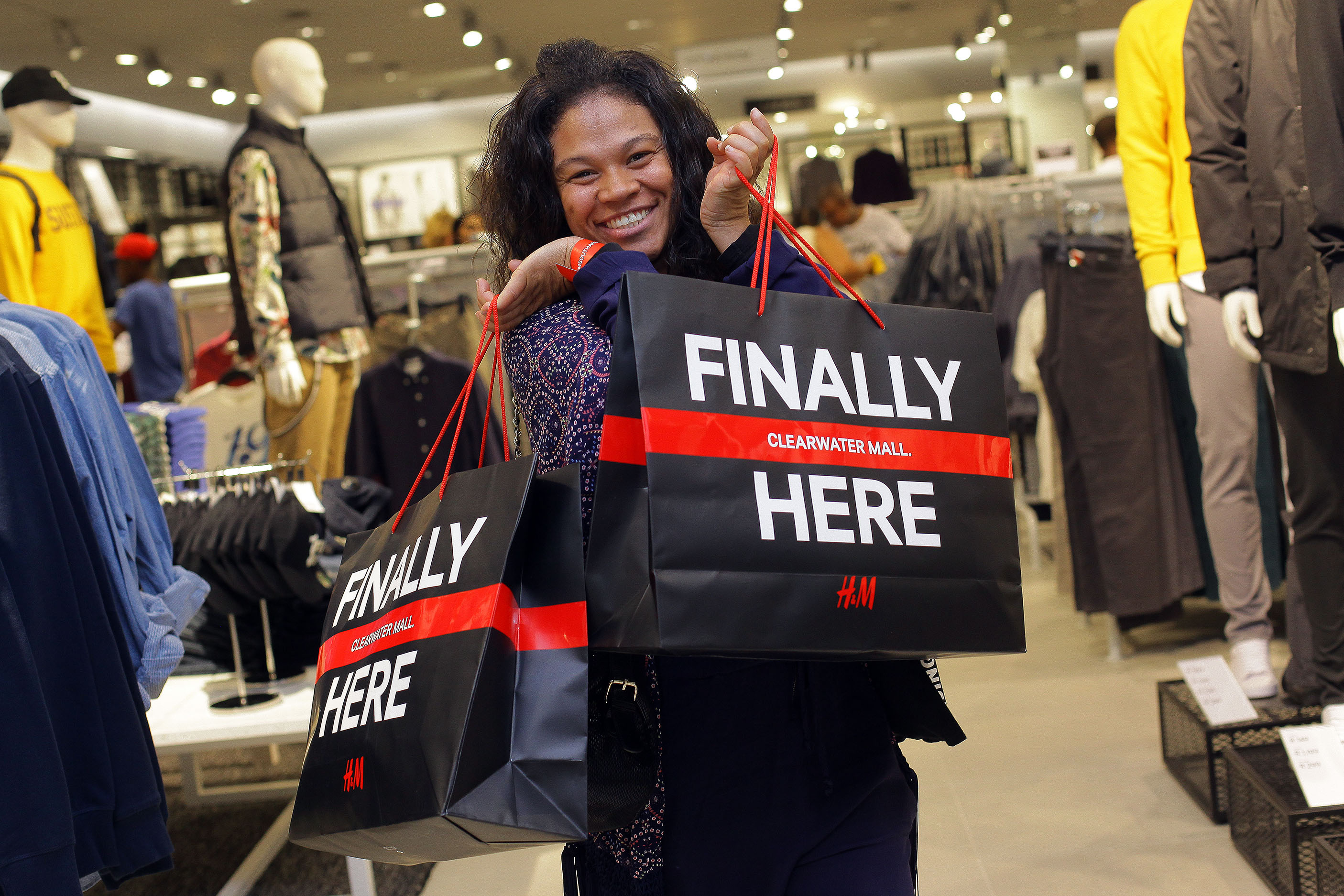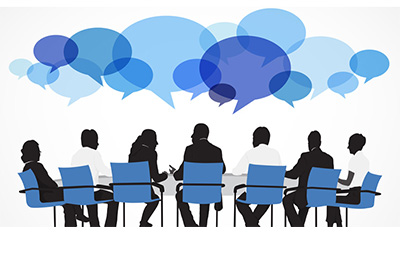 Get insight to boost your store sales.
Eliminate the guesswork from business with real-time data at your fingertips. Learn your fast-selling products and customer buying patterns to build strategies that increase foot traffic to your stores.
Spare your customers from the long wait in line.
With a POS system, you won't need to double-check inventory lists or reconcile your cash register. Each time a customer checks out, the app automatically records the information and updates inventory. You can also use barcode scanners, customer-facing displays, and e-signatures to enhance purchase experience.