Ditch the clipboards and pencils—the low-code revolution is here. Build powerful custom apps on Excel3 ERP Creator to fast-track your daily operations, from order management to invoicing.
Excel3 ERP Creator is a low-code application development platform that can help you build customized solutions for your manufacturing business. It comes with handy features, like a drag-and-drop interface and guided scripting, that will have you automating your workflows in no time.
Material Procurement
Manage master data effectively by bringing material requests, work-in-progress (WIP), and finished goods inventory onto a single, searchable, cloud-based interface.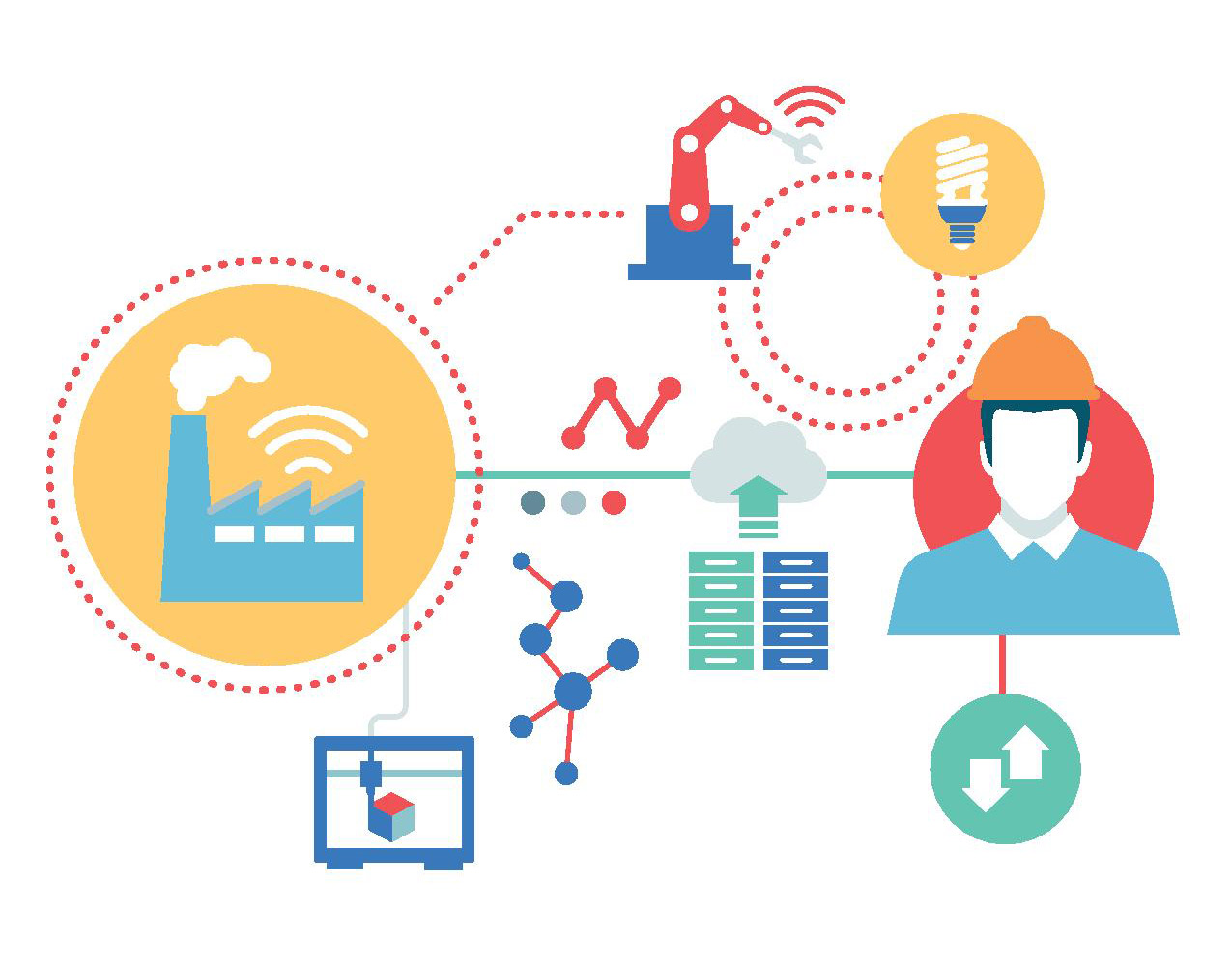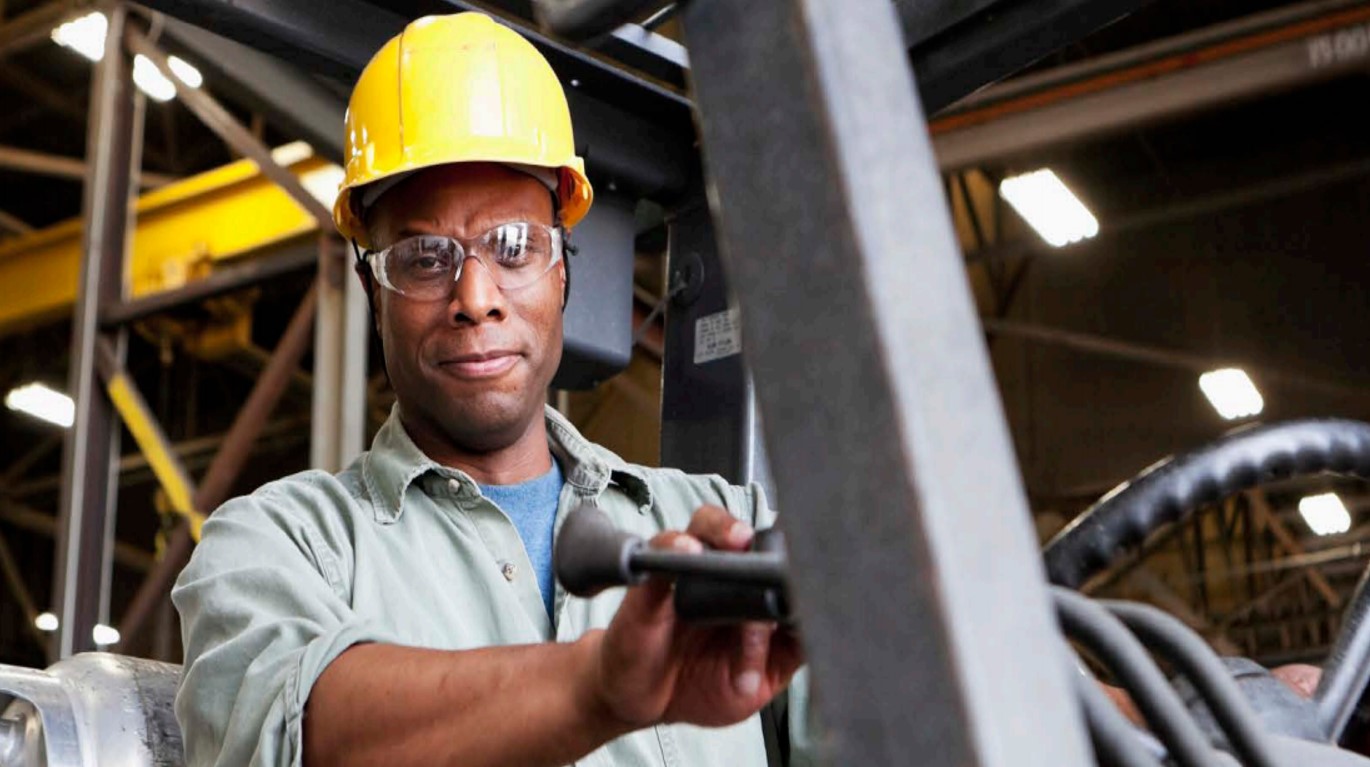 Manufacture of Goods
Design and automate complex workflows, like approval procedures and process routing. Organize mission-critical production specifics for quick and easy progress tracking.
Product Costing
Product Costing Regulate order management, generate Bill of Material (BOM) reports, and automate invoice calculations.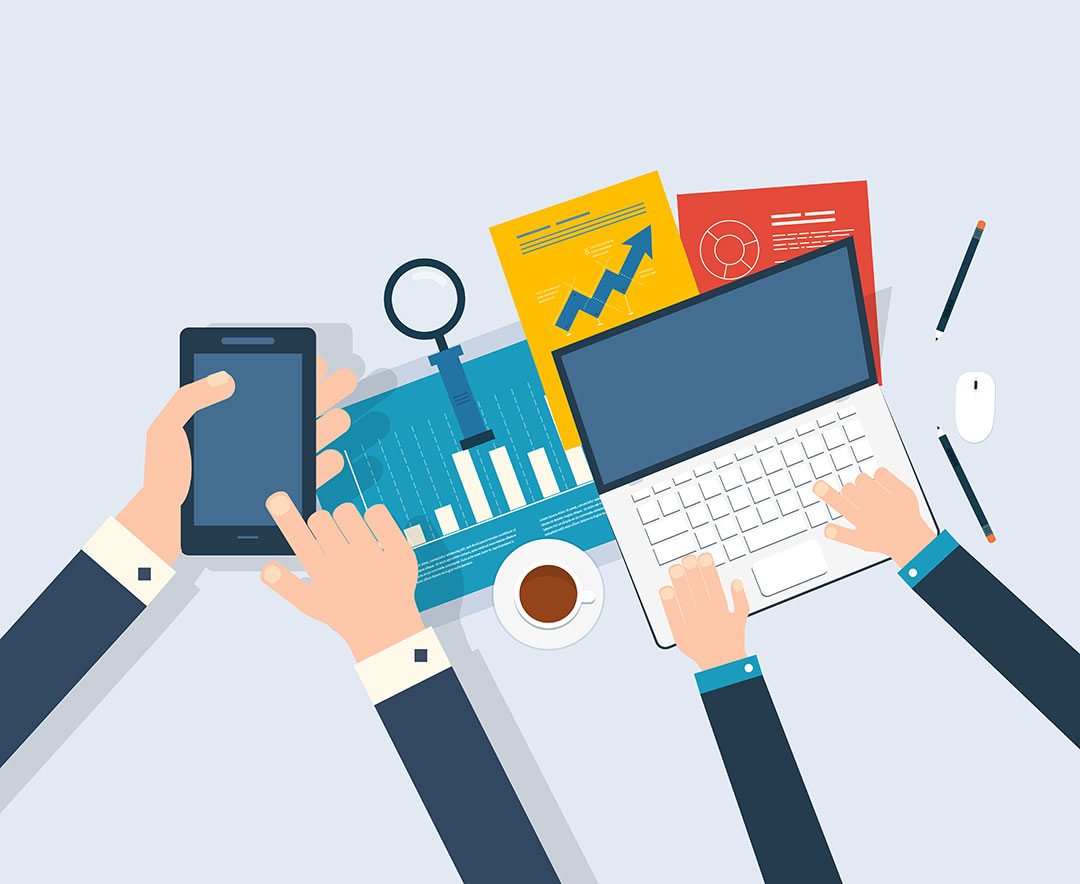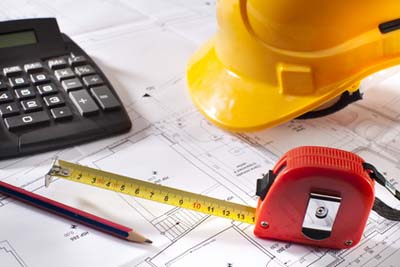 Quality Assurance
Quality Assurance Have QA staff relay details pertaining to product quality in real time, along with photographs. Image fields will accept pictures you take on your mobile device.
Logistics and Distribution
Use barcode scanning, map-based API functionality, and automated SMS/email notifications to track your outgoing shipments, every step of the way.