Crop Cycle
Plan your crops with standard processes linked to a crop and keep track of tasks .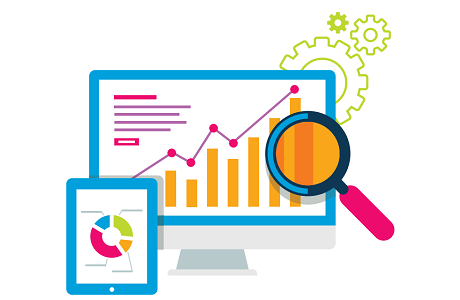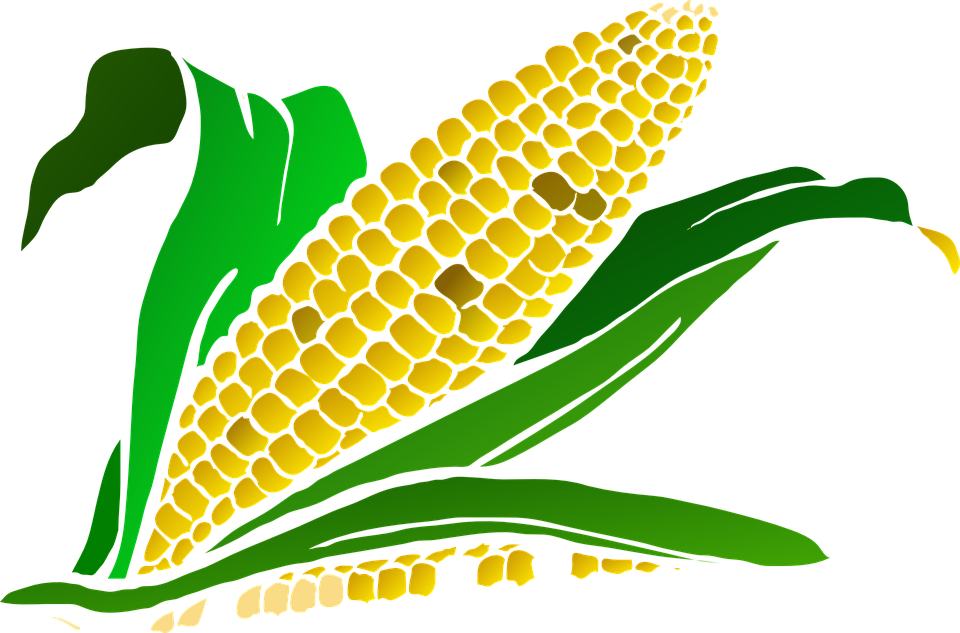 Crop Management
The crop master helps you keep plans and processes linked to a crop and track its history.
Land Management
Geo-tag all your properties and map them in a hierarchical model.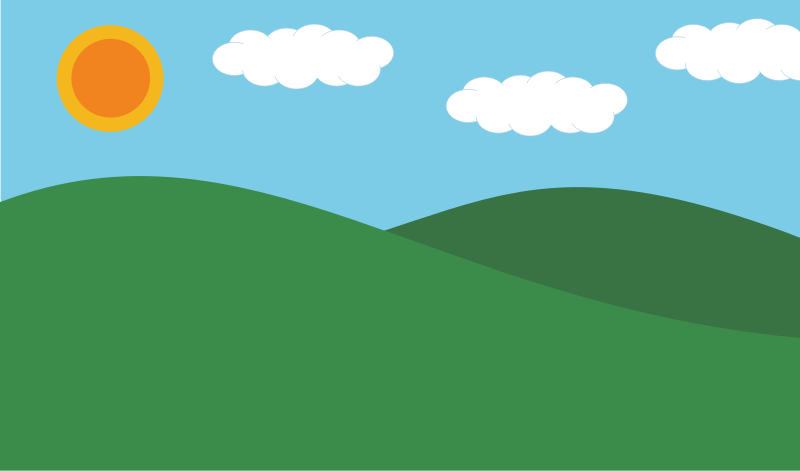 Disease Management
Keep track of crop diseases with treatments and keep track of actions taken.
Inventory
Excel3 ERP stock module will help you manage inventory and procurement accross warehouses.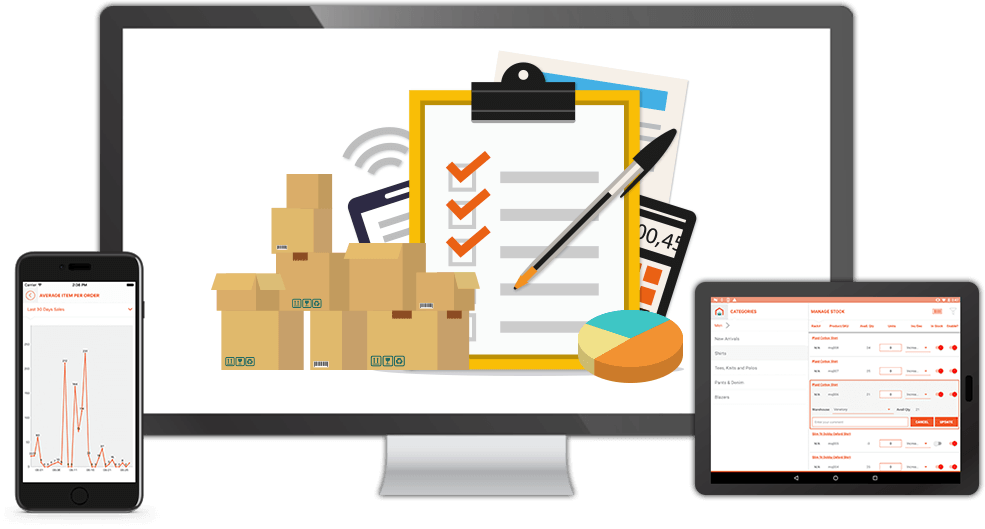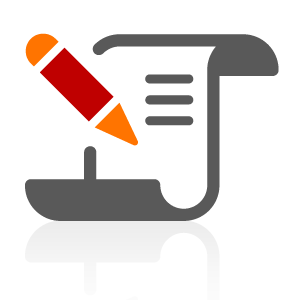 Billing and Payments
Track all things fianacial including billings and payments with the Excel3 ERP accounts module.